Melbourne Weekend Getaways: things to do when you stay at Riverdale Retreat
Where do you go when you have a spare weekend and need a break from the pressures of city living? The Yarra Valley is a great place to start your Melbourne weekend getaway.
The Yarra Valley is an hour's drive from the city and is considered one of Australia's premier wine regions. There are over 160 wineries located throughout the picturesque countryside. It's also the perfect place to connect with nature, relax and unwind.
Food and Wine
Where there's great wine, there's usually great food to be found. The town of Healesville and its surrounds offers a range of dining options from cool cafes to some seriously smart dining options.
Yarra Valley Cafés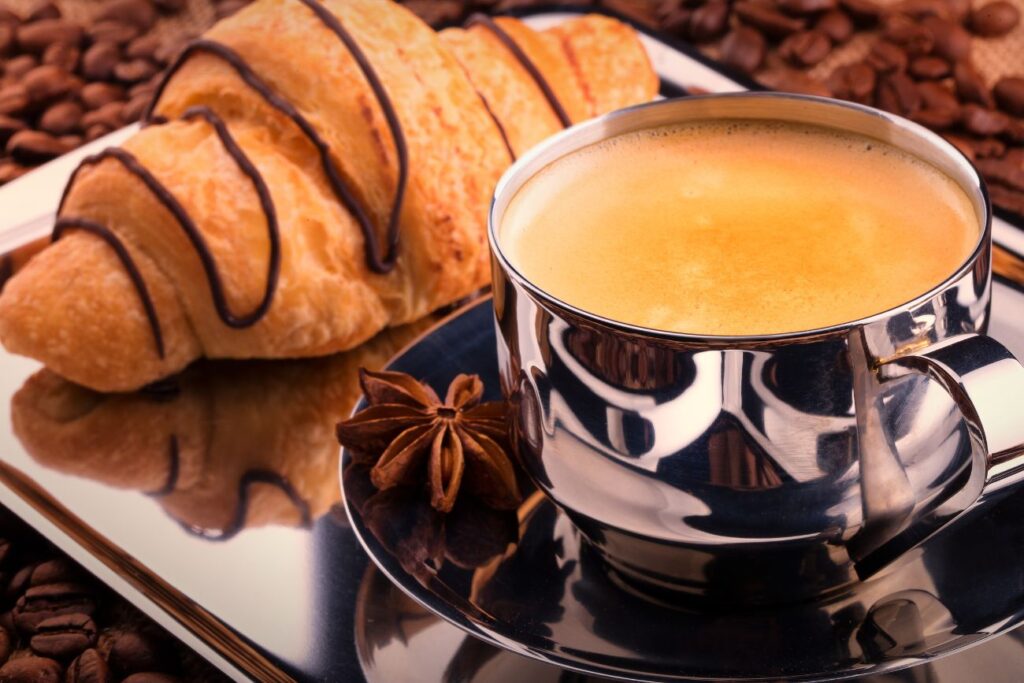 Habituel Bakers, Healesville
Carriage Café, Seville
Riverview Cafe & Wine Bar, Warburton
Natures Cakes, Healesville
Round Bird, Lilydale
Yarra Valley Restaurants
Alpine Retreat Hotel, Warburton (casual dinging)
Wild Cattle Creek, Seville (casual dining)
Dominique Portet, Coldstream (bistro dining)
The Stables at Stones, Coldstream (romantic)
Eleonore's, Chateau Yering Hotel, Yering (fine dining)
Zonzo Esate, Yarra Glen (casual dining)
Innocent Bystander, Healesville (casual dining)
Healesville Hotel, Healesville (casual dining)
Melatos, Coldstream (casual dining)
Yarra Valley Wineries
Yarra Yering
One of the region's most prestigious wineries. The Yarra Yering team will ensure your wine tasting is one to remember.
Maddens Rise
Pay a visit to Maddens Rise in Coldstream where you'll find fantastic wines along with friendly and informative staff.
Sir Paz Estate
Sir Paz Estate, East Wandin, is only open on Sundays. Their wine is superb and they serve generous sharing platters to eat while taking in the stunning views across the Warburton Valley.
Attractions
TarraWarra Museum of Art: take in seasonally changing exhibitions housed in an award-winning gallery space.
Alowyn Gardens: 5 acres of award-winning landscaped gardens, nursery & café
Warburton Trail: hire bikes at Cog Café and discover the beauty of the Yarra Valley by bike.
Redwood Forest: stunning National Park
Events
You can find up-to-date listings of events and attractions at the Visit Yarra Yalley website.